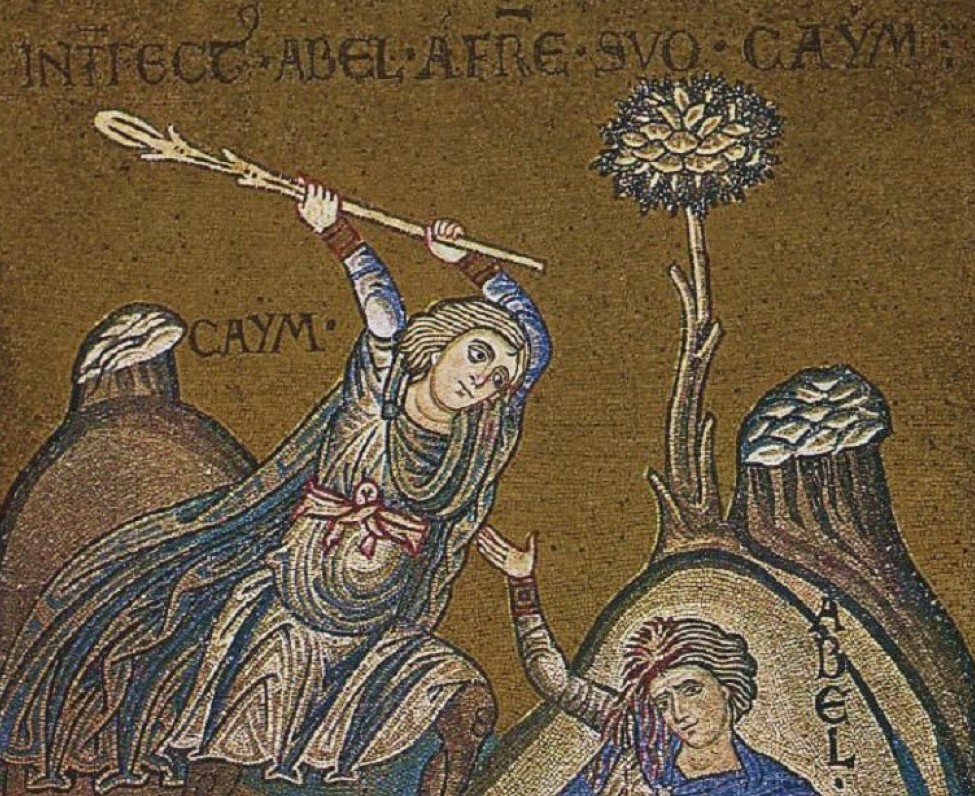 Venerating the Cross After September 11
a Sermon for the Sunday after the Elevation of the Cross, 2001
In venerating the Cross, we are reminded that the Cross is part of every believer's life. Normally, we hope and pray that our Cross might be small and light " some minor aches and pains, some financial difficulties, or our struggles to live a Christian life in a world increasingly hostile to our faith. But on September 11th, we saw the face of evil incarnate and are witnesses to and victims of darkness and death. We were given a Cross that none of us ever imagined and certainly never desired. And we wonder how we are going to carry it. We have been shown that our comforts, wealth, and abundance of material possessions are mere shadows " fleeting wisps of smoke that can vanish as soon as a decent puff of wind rises up.
We live our lives in such abundance and comfort that we are tempted to believe that abundance and comfort have power and strength in and of themselves. We are seduced into thinking that we have control of this world and our lives in it, when in reality we have no control whatsoever.
It was not just buildings and people that were attacked. Each and every one of our immortal souls has been attacked. And it is that attack that we need to worry about now. Satan and his disciples want to compound this awful sin and recruit numerous co-conspirators by watching us sink into a bottomless pit of passions.
We are tempted to be angry, to be bitter, to be hateful, to be bloodthirsty, to be judgmental. We feel totally justified in all those emotions, which is the greatest temptation of all. But it is in fighting these temptations that we are called to hear the words of the Lord from today's gospel reading: "If any man would come after me, let him deny himself and take up his cross and follow me."
What does following Christ mean for us today? He said, "Love your enemies, do good to those who hate you, bless those who curse you, pray for those who abuse you. To him who strikes you on the cheek, offer the other also; and from him who takes away your coat do not withhold even your shirt. Give to every one who begs from you; and of him who takes away your goods do not ask them again. And as you wish that men would do to you, do so to them."
Our faith is easy to practice when we have small crosses. But it is hard to practice when our crosses are large and heavy. It is obvious that to "follow Christ" means we are called to something different than mere human response. We are called to emulate Christ. We are called to love, not hate. To bless, not curse. To pray for our enemies. Even to forgive them. A great expectation, to be sure. But it is the way for anyone claiming to follow Christ. Concretely, each and every one of us should be on our knees praying to God for our attackers and asking Him to soften our hearts and remove all bitterness, hatred, anger, and judgement. Otherwise, we are "deader" than those who lost their lives in the attack.
--- extracts from a sermon preached by Archpriest John Dresko at Holy Trinity Church, New Britain, Connecticut, on Sunday, Sept. 16, 2001