Prayers for Peace
Nothing is more basic to Christian life than prayer. It is the foundation of all other response, not an alternative to response. Please find time each day to be aware of wars now going on in the world and to pray for peace.
Wars or near-war conflicts are currently occurring in Afghanistan, Burundi, Chechnya, Colombia, Congo, Egypt, India and Pakistan (over Kashmir), Iraq, Israel-Palestine, Lebanon, Mali, Sri Lanka, Sudan, Syria and Ukraine. The list of countries at war regularly changes, but the reality of war is immediate and daily in the lives of millions of people.
As you pray for peace, remember also that all conflict begins in the passions, lusts, and desires that "war in your members" (James 1), as in every human soul. Pray that you would increasingly become a peacemaker at home and work, between neighbors and friends, and in your parish. All peacemaking begins in prayer.
Below is a list of prayers for peace, safety, reconciliation, forgiveness, and more that you may find useful and may be adapted for use in prayer alone, together with others, and in services.
---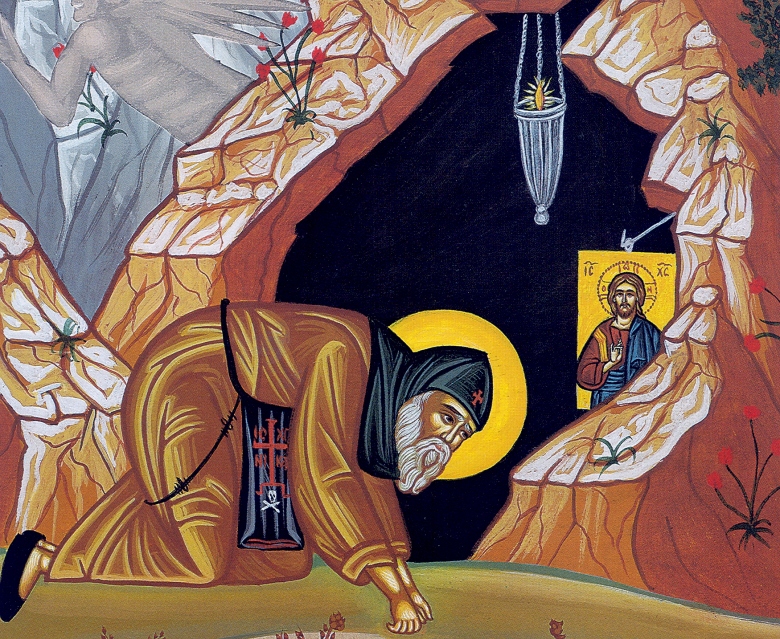 The prayer linked here was written by Fr. Steven Tsichlis of St. Paul's Greek Orthodox Church in Irvine, California for use in a prayer vigil for peace and was published in In Communion 70.
---
Download the full text of the Ecumenical Service of Prayer for Christians suffering persecution in the Middle East held at St. Paul's Greek Orthodox Church in Irvine, California on October 10th, 2014. The text in full or in part may be adapted for use in a service or personal prayer.
---
Special prayer being used at the St. Nicholas of Myra Russian Orthodox Church in Amsterdam for believers to turn from violence and be reconciled.
---
"St. Nikolai lived his life surrounded by enemies. He was actively engaged in public life throughout the turmoils of WWI and WWII, caring for the suffering of those in his nation, as well as those outside of it. His public life guaranteed that many, to this day, still carry enmity for the saintly bishop. In 1941, he engaged in civil resistance and disobedience, refusing to collaborate with the Nazis. For his he was taken to the Dachau concentration camp. He then fled to America in 1946 as a refugee from communism."