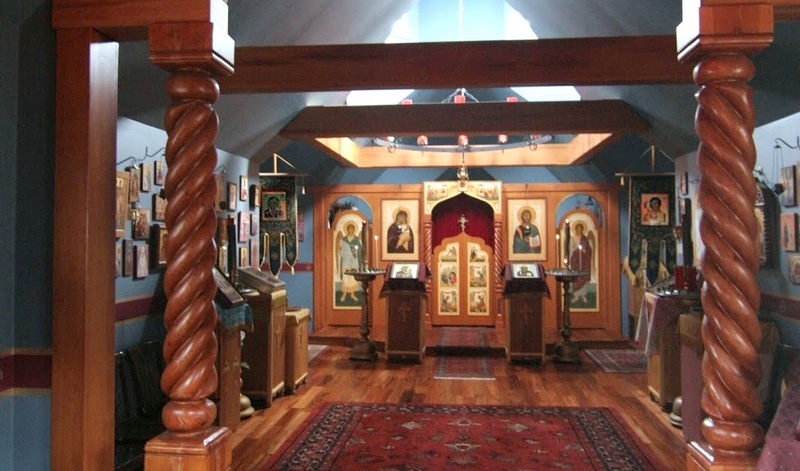 Prayer for Believers to turn from Violence and be Reconciled
Nothing is more basic to Christian life than prayer. It is the foundation of all other response, not an alternative to response. Please find time each day to be aware of wars now going on in the world and to pray for peace.
***
Special prayer being used at the St. Nicholas of Myra Russian Orthodox Church in Amsterdam
Let all believers turn aside from violence and do what makes for peace. By the strength of your powerful arm save your people and your Holy Church from all evil oppression; hear the supplications of all who call to you in sorrow and affliction, day and night, O merciful God, let their lives not be lost, we pray you, hear us and have mercy on us.
But grant, O Lord, peace, love and speedy reconciliation to your people whom you have redeemed with your precious blood. Make your presence known to those who have turned away from you and do not seek you, so that none of them may be lost, but all may be saved and come to the knowledge of the truth, so that everyone, in true harmony and love, O long-suffering Lord, may praise your all holy Name.