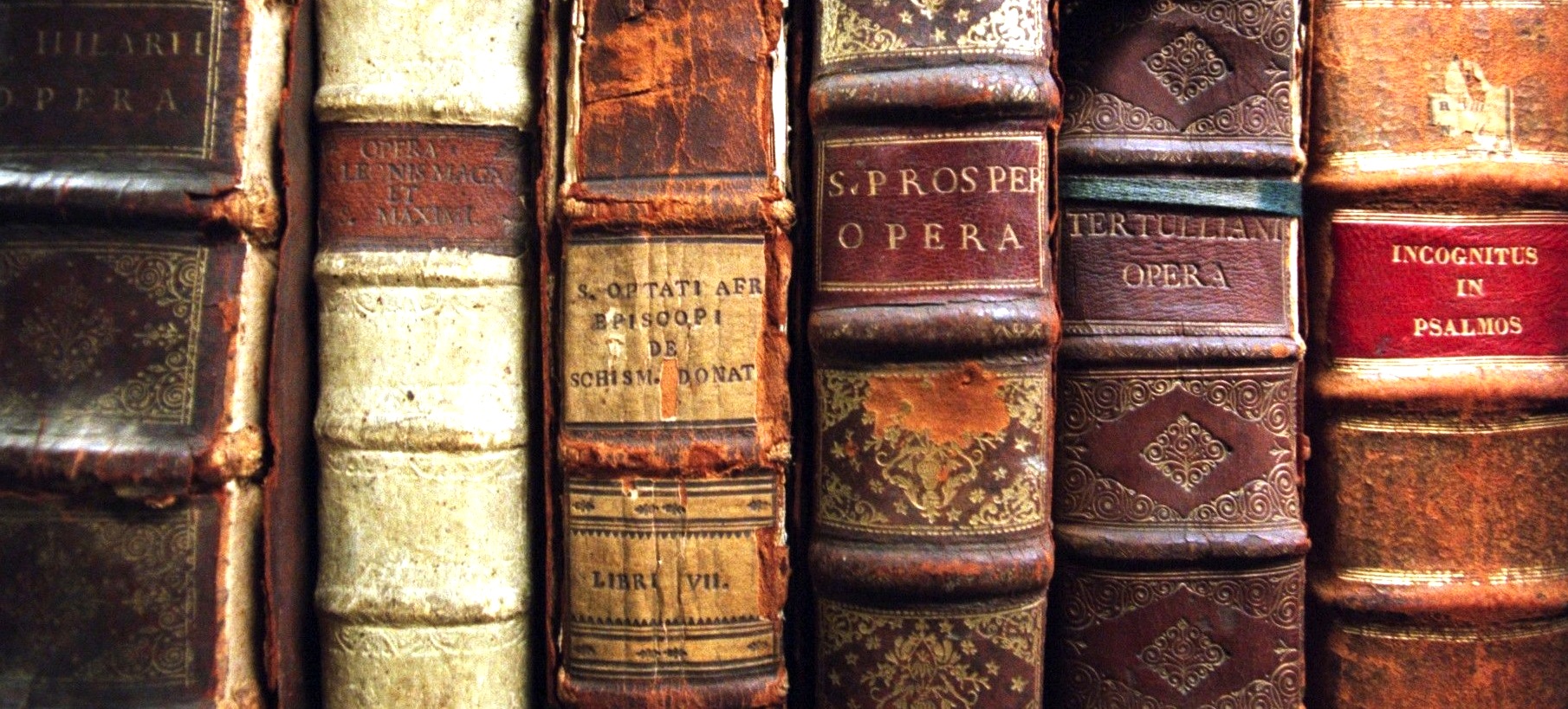 Recommended Resources – Summer 2005
The Return of the Icon
an 85-minute film produced by Bill Smith
In the summer of 2004 the icon of the Tikhvin Mother of God, one of the several icons attributed to the hand of St. Luke, was returned to Russia after nearly 60 years in the United States.
The story begins in a Chicago house and ends in at the monastery at Tikhvin, east of St. Petersburg. The film includes wartime footage in its explanation of the extraordinary events which lead to the icon's miraculous escape from both the Nazis and the Soviets. Moving footage provides a vivid glimpse into the revival of Orthodoxy in Russia and Latvia. It is especially impressive to see the hundreds of thousands of people processing with the Tikhvin icon down Nevsky Prospekt in St. Petersburg.
The film is available in both DVD and VHS formats for €20, including postage and packing. Contact: Bill and Masha Smith, Great Takes TV, The Old Rectory, Church Road, Wreningham, Norwich NR16 1BA, UK; [email protected]. (In North America: Dr. Constantine Kallaur, 108 Oakwood Drive, Syosset, New York 11791; [email protected].)
Salt of the Earth
a film about Palestinian Christians in the West Bank
"Salt of the Earth" documents the lives of Palestinian Christians living in the northern West Bank. This skillfully made DVD is the work Marthame and Elizabeth Sanders, Americans who lived for three years in the mainly Christian Palestinian village of Zababdeh.
One of the nine segments focuses on an Orthodox priest, Fr. To'mie Daoud. First we meet him as he presides at the Divine Liturgy and then meets with the minority Christian community in Tubas. The next day he prays with the "living stones" of the ancient church of Burqin, while on the next he serves in his home town of Zababdeh.
The film can be ordered via www.saltfilms.net.
The Trial of Job
By Fr. Patrick Henry Reardon
Conciliar Press, $11
The figure of Job is elusive to us - possibly because he seems so comfortably distant; or perhaps because he seems so frightfully close. What Fr. Reardon achieves with this book is to render Job comprehensible, tangible and accessible. Ultimately, all of us identify with one or another aspect of Job's life. As life inevitably informs and as this book intuitively confirms, one cannot sing the Psalms without having read Job.
- Fr. John Chryssavgis
Tending the Flame of Feminine Holiness by Demetra Velisarios Jaquet
The author's study draws on data collected from a conference of 80 Orthodox women held last year. Attendees supported the restoration of the Order of Deaconess and urged hierarchs and clergy to support women in emerging ministries such as chaplains and pastoral counseling. The author reviews the recommendations of twelve conferences held in Europe since 1976; she summarizes Orthodox theological arguments regarding ordination and women's roles in lay ministry; and offers guidelines for women's ministries.
The full text is available electronically without charge and can be requested by e-mailing: [email protected].