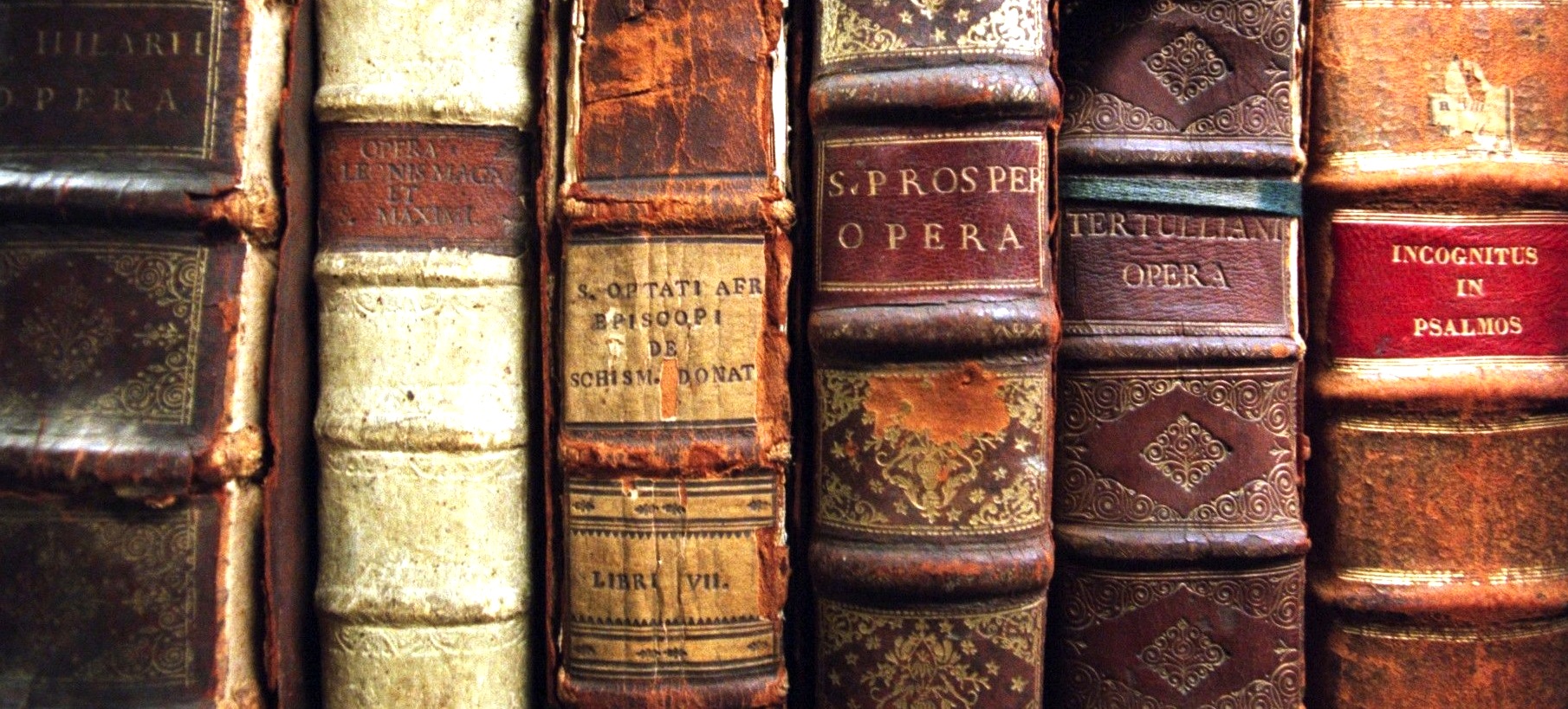 A Pascha greeting in Stalin's Russia
Nicholas Arseniev recounts an event that occurred in Russia, one that is quite characteristic of the faith of the Russian people.
During a public conference held in Moscow at the Polytechnic Museum during the fierce repression of believers, a Bolshevik commissioner in charge of education violently attacked the "out-dated faith" of the people, crying out that it bore the mark of capitalism and was not believable.
At the conclusion of his presentation, the orator invited his hearers to engage in a brief
dialogue. No one was to speak for more than five minutes and, of course, only after having properly identified himself.
A priest from a rural background timidly stepped forward and was greeted by the orator with obvious contempt.
"Remember, no more than five minutes."
"Yes, very well. I'll be brief," the priest replied.
Climbing toward the podium, the priest turned toward the audience and declared:
"Brothers and sisters, Christos voskresse!" [Christ is risen!]
They all answered with one voice, "Voistinu voskresse!" [Truly he is risen!]
"I'm done," added the priest. "That's all I wanted to say."
- from Michael Quenot's book, The Resurrection and the Icon
St. Vladimir's Seminary Press, 1997
Cover: Christ Pantocrator, photo taken at the Monastery of St. Anthony in Egypt, the oldest inhabited Christian monastery in the world, built about 356 AD on the burial site of St. Anthony. Photo by Chris Tse.
From the Pascha / Spring 2008 issue of In Communion / IC 49