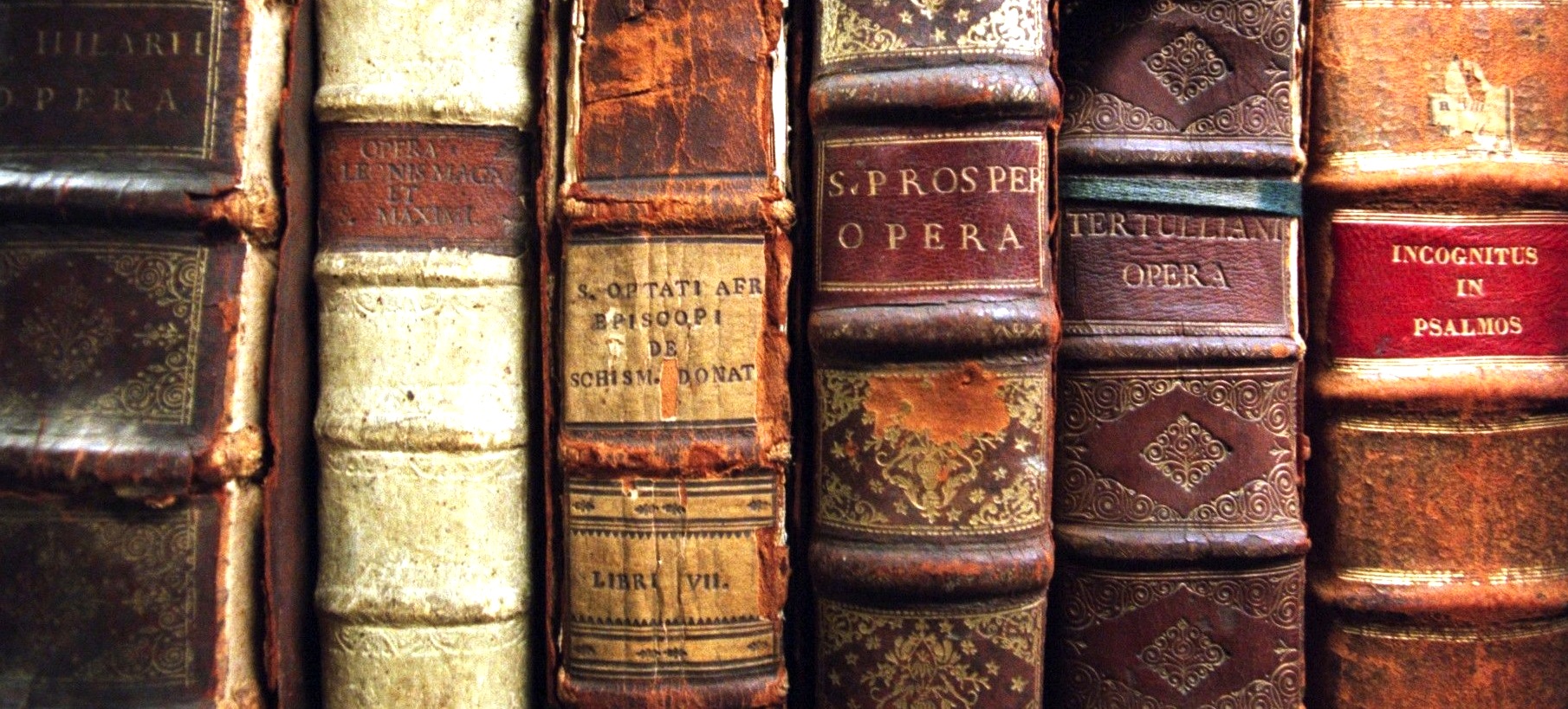 Recommended Reading: Fall 2009
Hidden Holiness
by Michael Plekon
University of Notre Dame Press, $25
A poem by Matthew Brown that introduces the first chapter to Fr. Michael's text reveals a "bottom-up" approach to holiness, which understands that the kenosis of Christ altered forever the fabric of the creation and raised humanity into God. In like manner, Brown's poem portrays faithful people as clinging "to the roots of the saints, growing up from the ground.
Fr. Michael draws the title for his latest book from the widespread misperception that holiness is associated only with extraordinary feats. On the contrary, he argues, holiness often remains hidden from the eyes of those seeking miracles and who define the miraculous in narrow terms, in the process failing to recognize many saints. But for the author, holiness is in itself the miracle of ordinary people clinging to the roots of the saints, "growing up from the ground."
Most striking in Plekon's view of ordinary holiness is identifying holiness as a fully human characteristic. For example, Plekon quotes from Thomas Merton's Seeds of Contemplation, in which Merton considers "the problem of sanctity and salvation is in fact the problem of finding out who I am and of discovering my true self." He delivers a counter-factual definition by reflection: [The false selves that we create] "are evanescent, imaginary, alienated from others and from our true being and meaning" (pp. 51-2).
While he focused on the Orthodox Church in Living Icons, his new book reaches across Christian communions in his search for "ordinary" saints among all of Abraham's children, including Simone Weil and Iqbal Mahsi, a Pakistani child.
Introducing the book, Archbishop of Canterbury Rowan Williams anchors readers in the common ground of the sacred, refuting those who seek to confine holiness within their own boundaries. Yet, by the same token, Plekon adheres to authentic Orthodoxy, for he is equally unwilling to distill the Gospel of Christ by homogenizing scared histories.
The book includes 16 pages illustrating ordinary holiness in photographs and icons, many in which are seldom seen images.
Ioannis Freeman
That Your Joy May Be Full
by Stephen Ritter
Regina Orthodox Press
288 pp, $28
One of the many strengths of Fr. Stephen Ritter's book is that again and again he challenges the idea of God as a stern judge from whom salvation can only be purchased by various strategies of proving ourselves worthy.
Western theology, he writes, has spent centuries "trying to devise ways to propitiate God's anger, and has even created laws to which He must subordinate Himself. Is it any coincidence that such thought is the driving influence behind so much destructive fundamentalism in the world today, whether Christian or non-Christian? A God above that must be constantly appeased inevitably leads to a series of rules and regulations that must be followed below  or to atheism. Along with this comes the lessening of the value of human life, the trampling of the rights of any human being."
In a section on peacemaking, Fr. Stephen remarks on the futility of pursuing peace when we do everything we can to prevent peace in our own hearts. The nations seek peace by deals and treaties, often backed up by threats of mass murder. Those who live by the Beatitudes threaten no one. The words "blessed are the peacemakers" do not refer "to those trying to force a 'peace' that is artificial and unsteady [but] refers to those who have acquired the spirit of the Lord through prayer, ascetic discipline, and genuine piety."
This is a book to read slowly and return to again and again.
Jim Forest
❖ ❖ ❖ ❖
Fall 2009 issue of In Communion / IC 54