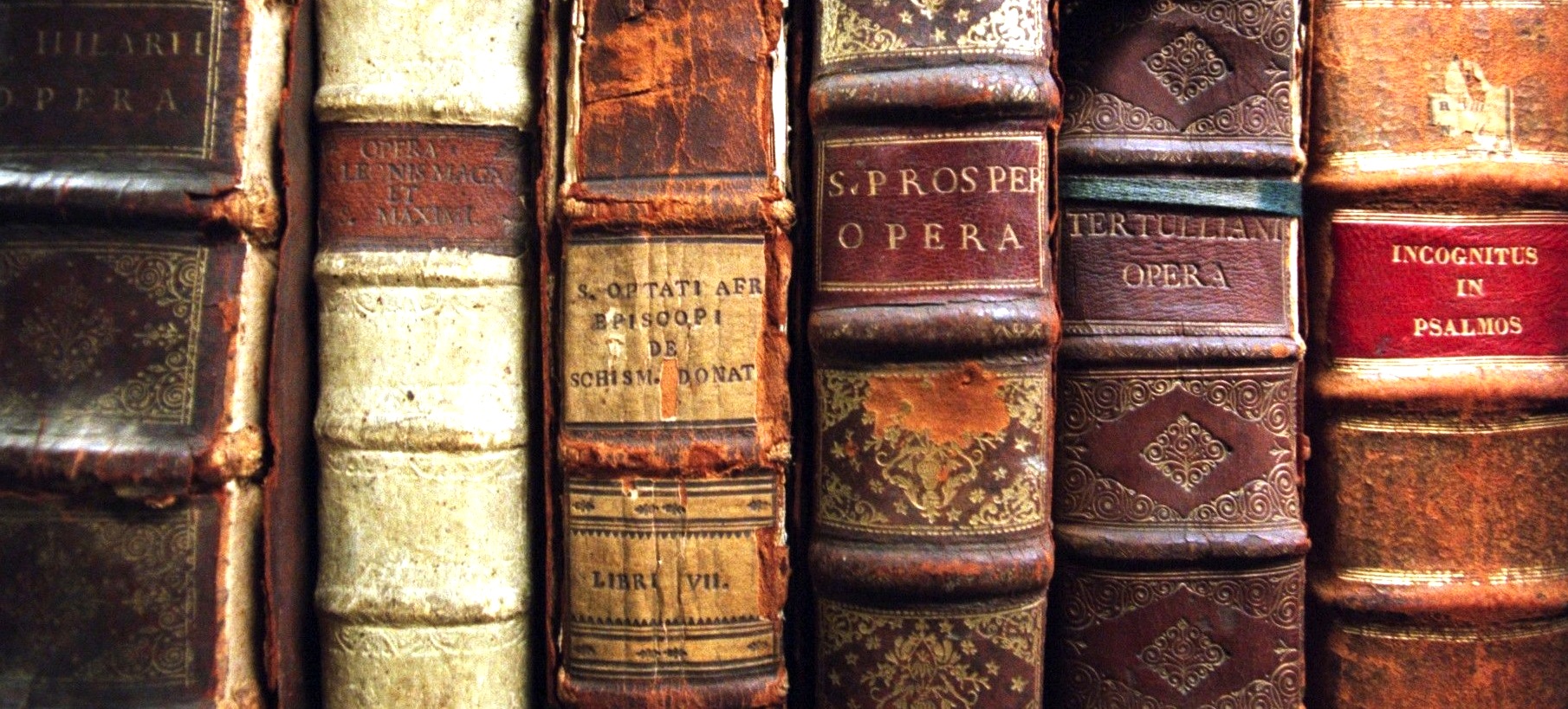 Recommended Reading (Pascha 2010)

The Saint and the Sultan:
The Crusades, Islam and Francis of Assisi's Mission of Peace
by Paul Moses
Doubleday, 320 pages, $26
Paul Moses presents us with a thorough examination of a singular 13th century incident that had enormous implications for Christian life, then and now: the meeting between Sultan al-Kamil and St. Francis of Assisi in the summer of 1219. Regarding this event as not simply a remote historical event, the author is convinced "that Francis and the Sultan have something important to say to us today: we can find common ground despite our differences."
Moses paints well the historical context. The Fifth Crusade was raging. Both sides had committed horrendous atrocities against the other – a city of 80,000 people was being destroyed just a few miles from the place where Francis and the Muslim leader were in conversation. The stakes included control of Egypt, the holy city of Jerusalem, and more.
"The greatest Christian saint since the time of the apostles ... opposed the crusades and peacefully approached Muslims." Meanwhile, Moses writes, "a great sultan of Egypt, and a nephew of Saladin, was so tolerant of Christians that he allowed one of them to preach to him in the midst of a Crusade."
The story of Francis and al Kamil suggests that "there is a better way than resentment, suspicion and warfare. It opens the door to respect, trust, and peace."
The author show us that Francis "had discovered that peaceful submissiveness was his best weapon when dealing with a more powerful force, whether it was his aggressive father, assorted street bullies and robbers, or the papal court." It was this realization that he took with him 'into the valley of the shadow of death."
Moses reminds us that "there was a tradition in medieval times that demanded repentance from those who killed in combat" and that even a "lover of chivalry and the privileged son of a wealthy merchant," as Francis was, could be "reborn as a peacemaker."
This is a book that calls into question the demonizing of Muslims, as well as the standard Christian response to external threats.
Christians have often chosen to be war-makers rather than peacemakers. Everything that Francis had hoped to accomplish "by going peacefully into the Muslim world was subverted, even within his own Franciscan order, to serve the politics of the day."
– Alexander Patico
The Prayer of St Ephrem: A Biblical Commentary
by Fr. William C. Mills
Orthodox Research Institute, $11
This book will help Christians learn to pray the Prayer of St. Ephrem the Syrian with deepened understanding and motivation. The layout of the book follows sections of the Prayer, called petitions.
A chapter for each of three petitions groups similar ideas together, making it possible to get to know one petition well before moving on to the next. This structure fits the rhythm of the Prayer itself.
In his introduction, Father William comments on the importance of doing prostrations at designated points in the Prayer – an integration of spiritual and physical action that encourages humility and understanding.
Mills writes in a clear and accessible voice. When he uses unfamiliar words, he explains what they mean.
A "Food for Thought" section with appropriate questions at the end of each chapter provides a practical aid when the book is used for group discussion in parishes. One example: "Do you find yourself gossiping about other people? If so, try to identify some ways in which you refrain from gossip and idle talk."
Again and again, Mills focuses attention on the virtue of love. Recommended for readers from early-teens upward.
– Ioannis Freeman
The Triumphant Church:
A Daily Synaxarion of the Eastern Orthodox Church
by D.H. Stamatisremote
Orthodox Research Institute, 718 p, $37
This is a vibrant and substantial collection of lives of the saints written by a respected Orthodox educator and chanter in the Greek Orthodox Church in America.
His synaxarion is not limited to the Greek saints. Instead, the volume includes descriptions of about a thousand saints from across Greece, Persia, Arabia, Romania, Serbia, Russia, among others. Many entries inspire the reader with examples of a saint's perseverance in seeking to make peace – to love God, one's neighbor and the Church with intensity. The author's engaging style of writing helps make the saints he writes about both appealing and challenging.
This is a book that lends itself to daily reading, something to be read not only for private devotion but during a family meal or parish event.
– Ioannis Freeman
The Life of Saint Brigid
by Jane G. Meyer
Conciliar Press, $13
Jane Meyer's life of Saint Brigid is a wonderful addition to anyone's library of saints' lives told for young people.
Brigid is one of the great figures of western Christianity, loved not only in her native Ireland but around the world. The daughter of a pagan chieftain and an enslaved Christian mother, she grew up to become a nun and abbess. A special stress is put on the saint's eager hospitality, a trait that revealed itself early in life. "Brigid saw Christ in everyone she met, and had a particular love for those less fortunate than herself. When the poor came knocking at the kitchen doors, Brigid handed out loaves of bread and jugs of milk."
One of the stories Meyer relates is Brigid's modest request to a king for a piece of land no bigger than her cloak – but when she shook out the garment, it spread across a huge area of fertile land until it had covered "the rolling green Curragh itself."
The book ends with the Irish rune of hospitality, which includes the words "often, often, often goes the Christ in the stranger's guise."
Meyer's telling of her life is a pleasure to read aloud. The colorful artwork by Zachary Lynch is inspired by the Celtic tradition.
– Jim Forest
Christ the Conqueror of Hell
Archbishop Hilarion Alfeyev
St. Vladimir's Seminary Press, 232 p, $18
The primary Paschal icon portrays Christ in the mysterious space between his burial and resurrection. He has destroyed the gates of hell and is freeing Adam and Eve from their tombs along with all the other righteous ones who have awaited their liberator. It is an icon which explains, via visual metaphors, an event we might otherwise not be capable of imaging.
In this exceptionally engaging book, Archbishop Hilarion explores texts – biblical, apocryphal and liturgical poetry – that stand behind the "harrowing of hell" icon. His sources are numerous, beginning with Peter's speech on Pentecost, recorded in Acts, in which he stated that Christ "was not abandoned to Hades nor did his flesh see corruption." Again, it was Peter who said that, after his execution, Jesus "preached to the spirits in prison." (1 Peter 3:18-21)
It is a theme developed in a second century text known as "The Epistle of the Apostles": "I went down into the place of Lazarus and preached unto the righteous and the prophets ... that they might come up into that which is above..." (p 24)
Hilarion lucidly explores text after text (many of which were new to me) that will assist anyone who has ever been fascinated by the icon to better understand its meaning. Hades, the author shows, is not to be understood as the hell of everlasting, inescapable torment, but as a place of the divine presence where the fate of any person may change. Those who long to be rescued by Christ from death will indeed, like Adam and Eve, be pulled into resurrected life by his strong hands out of their tombs.
The book was first published in Russia in 2001. As no translator's name is given, presumably it was done by the author himself, who speaks English fluently.
– Jim Forest
Spring Issue IC 56/ PASCHA  2010