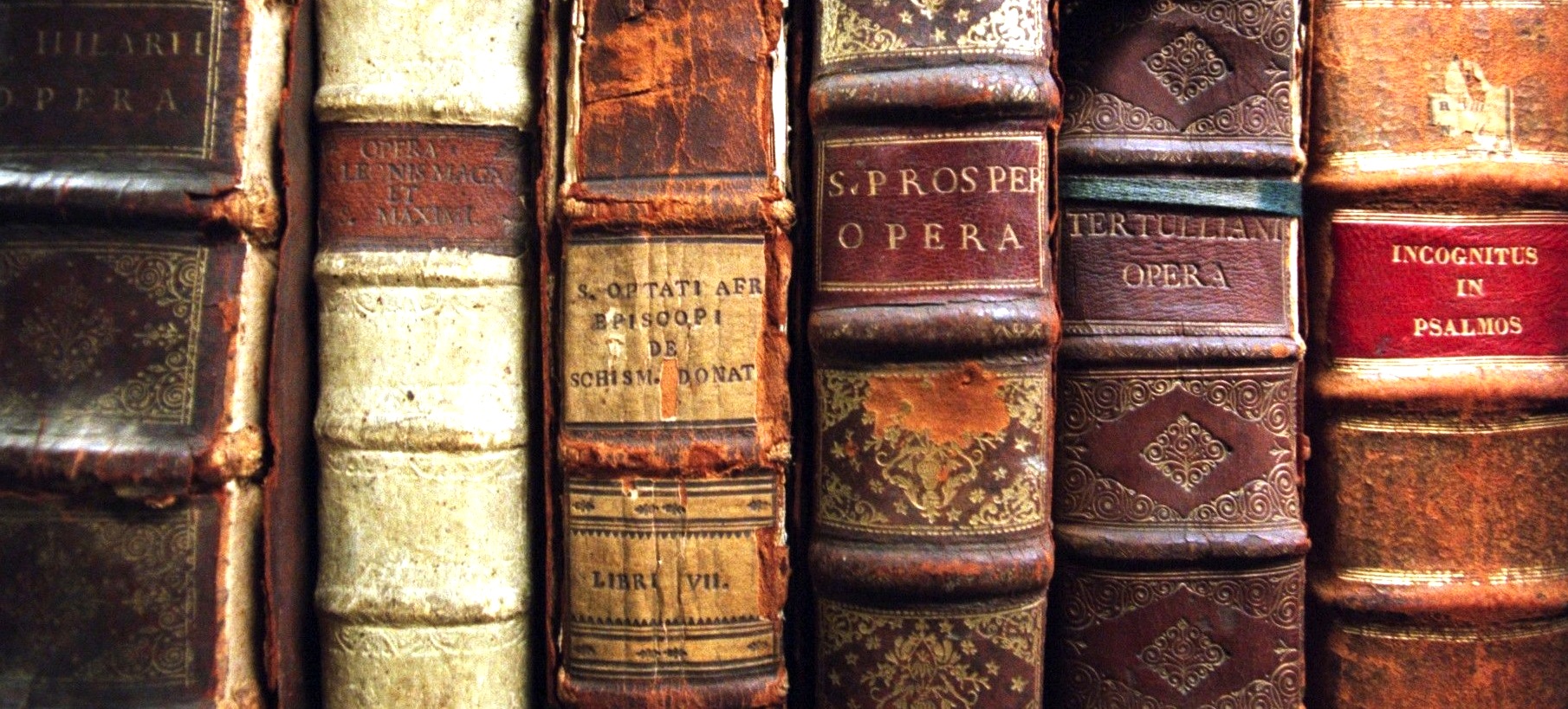 by Frank Schaeffer
Da Capo Press, 2009, 230pp
Reviewed by Alex Patico
Reviewing Frank Schaeffer (author of novels such as Portofino, and non-fiction works including Keeping Faith), is challenging. His writing is so closely associated with the story-arc of his own life––a childhood within one of the inner circles of evangelical Christianity, and a journey across the faith spectrum to light in the bosom of the Orthodox Church––that it is hard to view that body of work on its own merits. One must be able to judge a book on several levels: literary merit, intellectual con-tent, style, authenticity and so forth.
Patience with God was published in 2009, after Schaeffer's books about his son's military service, and before his latest novel, And God said, Billy! All his books have to do, in some way, with religion, faith, and the search for God, but Patience is focused directly on that subject matter. It deals with three paths diverging in a wood, if you will: fundamentalist Christianity, atheism (especially the "New Atheism") and an option that is contrasted with both of those poles.
The subtitle of the book is "Faith for People Who Don't Like Religion (or Atheism)." Turned off by a politicized and intolerant Religious Right, and uncomfortable with acerbic attacks from non-religionists, many look for a third way, which retains the baby while tossing the bath water.
I was impressed with several ele-ments of this book. First is Schaeffer's approach to the acquisition of spiritual knowledge (with which some readers may have a problem, while others will be encouraged):
"When salvation is understood as a journey, there is no pressure to make snap decisions and 'get right with God.' And because everyone is on the same path––even atheists––those at different stages on that path are not judged as 'lost.' In that sense, what many Fathers of the Church said is understandable…. The Church can only say how some people may find the path of salvation, but never who is lost…. One is freed from the illusion of certainty."
This captures the essence of the volume: that sincere searching, of what-ever kind, is to be applauded, while zero sum standoffs about doctrine do no one any good. Does this flirt with anything-goes relativism? I think not, but readers will have to judge for themselves.
Second, judiciously chosen quotes from Soren Kierkegaard add meatiness to the narrative:
"Let others admire and extol him who claims to be able to comprehend Christianity…. I regard it then as a plain duty to admit that one neither can nor shall comprehend it."
"One sees now how…extraordinarily stupid it is to defend Christianity…, making of Christianity a miserable something or other which in the end has to be rescued by a defense."
"Man is offended at Christianity… because it is too high, because its goal is not man's goal, because it would make of a man something so extraordinary that he is unable to get it into his head."
What Schaeffer takes from this nineteenth-century Danish philosopher (often called an existentialist) is the radical jarring of our modern Christian consciousness that real progress toward spiritual achievement requires.
Third, the author draws on personal relationships, such as those with the couple who ran his boarding school in England, or with a craftsman he met there. They taught him life lessons that have served his well––about kindness, diligence, integrity, and humanity.
Fourth, Schaeffer distinguishes between the responsible and serious atheists (and believers ) with whom he picks no quarrel, and others who are, by personality and mission, antagonistic. Figures like Bertrand Russell stand out as well-meaning and serious questioners of faith, who may in the end actually strengthen its claim on our spirit. This comment of Russell on mortality could find a comfortable home in the reflec-tions of an Orthodox monk: "To aban-don the struggle for private happiness, to expel all eagerness of temporary desire, to burn with passion for eternal things––this is emancipation, and this is the free man's worship…. United with his fellow-men by the strongest of all ties, the tie of a common doom, the free man finds that a new vision is with him always, shedding over every daily task the light of love."
I'll let this quote of Shaeffer's sum up my thoughts: "The cure for hubris...is, I think, to experience God through fail-ure, beauty, tragedy, community, and love." The open-minded will find much to like in Schaeffer's third way––which is The Way of Christ. IC