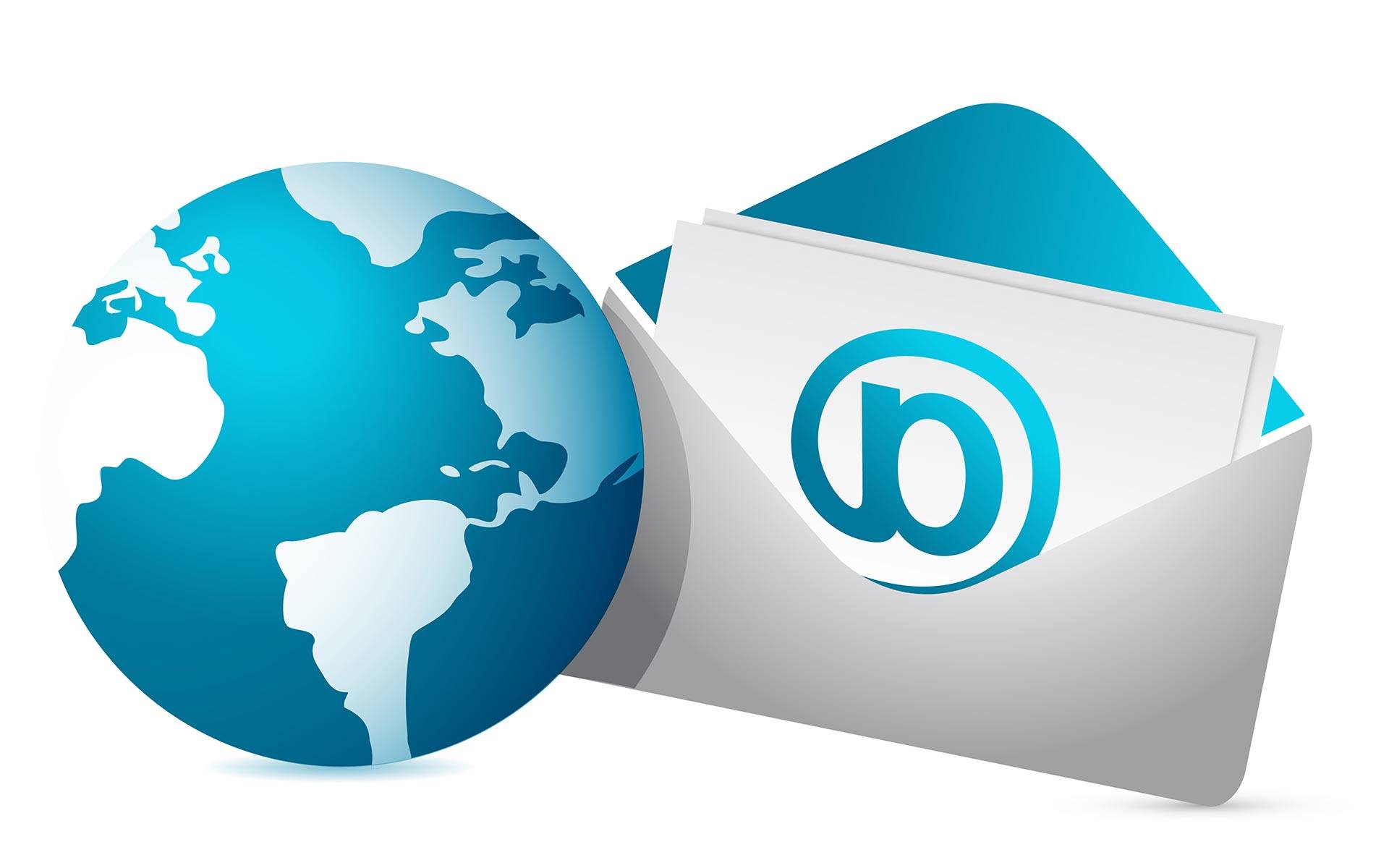 Email Conversations Spring 2015
Any member of the OPF may request to be added to our online discussion list where postings and comments are made almost daily. If you wish to join, make your request via our website or send an email to Alex Patico, Jim Forest, or Pieter Dykhorst (see inside front cover). The following were taken from the discussion list.
Jim Forest wrote:
A long-term study of Vietnam veterans with PTSD finds that among those "especially likely to develop such war-related trauma, [are] those veterans who had killed multiple times in combat.
Catherine Jefferson wrote:
This is rather like a formal scientific study finding out that children whose parents read to them at home score better on reading and writing skills at school––not scientifically "inevitable," but at very least an expected result. I don't scorn the study. Scientific studies of questions that we think we already know the answers to often teach us new things. Sometimes they show us that the expected result/answer we thought we already knew is wrong.
I am not at all surprised that expectations were confirmed when it came to PTSD rates among combat veterans. I'm just a few years younger than most younger Vietnam veterans, and most combat veterans tend to be young guys. I've known several. One fought in the Tet Offensive. His statement to me and anyone who asks, "I don't care how justified. If you ever have to kill somebody, your life will suck for a very long time."
He never talked about Vietnam, with me anyway…. I don't know, as a fact, that he has PTSD, but I can see the obvious.
Data is not the plural of anecdote, but I offer his story to illustrate. I expect there are plenty of young men and women from Iraq and Afghanistan who suffer the same way my friend does.
Jim Forest wrote:
I agree, Catherine, that there are no surprises in this study, but one real plus is that those who wish to deny the obvious are less able to claim that killing in war leaves no hidden wounds on those who do the killing.
——————
The following exchange was in response to an essay by Herbert A. Perkins, co-founder of an anti-racist educational group in the twin cities called ASDIC Metamorphosis, who wrote an essay "Reflection on 'Burning Down the Town'" in response to the problem of some violent protests in Ferguson after the Grand Jury decision not to indict the police officer who shot to death Michael Brown.
A few quotes from Perkins' essay:
There is no "turning-over," i.e., revolution, without burning of the "old order" and some degree of "loss" imposed on the innocent.
Who is innocent? Are any of us innocent in our "by-standing" ownership in a society that is racist? What does our DISINTEREST in the ways racism is a violence against people mean in any of our claims of "innocence"? Are we innocent as we turn our eye away from the everyday operations of US racism and the policing/law enforcement that protects the racist interests and life-ways of US communities?
Let us not be naïve! We must take sides against racism. There are no innocent by-standers!
Oppression is held in place by violence. It is removed through the violating of the norms and practices that hold it in place.
I do not advocate the burning of businesses as such, don't get me wrong. I, a reader of Mohandas Gandhi, recall him saying something like the following: "I'd rather see a man engage in violence to resist the injustice imposed on him than to see him cowardly accepting violence being done to him. Cowardice is inexcusable! But non-violence as resistance to violence is better, preferred."
Now, today, protesters in Ferguson, protestors across the country, have also violated the peace and orderly business of the towns they live in.
So, please, let us be less sanctimoniousness about this!
In the context of US enslavement of Africans and resistance, Fredrick Gabrielle Douglass' famously responded: "Those who profess to favor freedom and yet depreciate agitation, are people who want crops without ploughing the ground; they want rain without thunder and lightning; they want the ocean without the roar of its many waters. The struggle may be a moral one, or it may be a physical one, or it may be both. But it must be a struggle. Power concedes nothing without a demand. It never did and it never will."
Alex Patico wrote:
The problem I have with "reactive violence"—what happened in my home city of Washington after Dr. King was shot, for example––is not that it is hard to comprehend, or that it is morally equivalent to the taking of human life by authorities, or even to long-term institutional racism that eats away at souls bit by bit. No, I object for the same reason I object to drone warfare: it ends up hurting many who are, if not totally innocent (who among is?), certainly far from being the ones mainly responsible, the persons that those who burn are really mad at. Those shop owners are "collateral damage," which is not acceptable in any situation. They become victims mostly because they are convenient targets.
Steve Hayes wrote:
Yes, most violence in the world is "reactive violence"—that is violence because people are angry at someone else's violence. It is "feel-good" violence, because it makes people feel good to express their anger by behaving violently. The attack on the World Trade Center in 2001 was reactive violence, and the attack on Afghanistan that followed was reactive violence reacting against that. The problem I have with reactive violence is that it just perpetuates the cycle of violence, or worse, makes it a spiral, killing and injuring more people each time round. More people have been killed in Afghanistan than were killed in the attacks on the World Trade Center, and as far as I am aware none of them were involved in planning the attack on the World Trade Center.
That is why I am a pacifist.
I feel passions, like anger, that are sparked off by other people's violent acts, and the immediate reaction is to want to hit back. But as Orthodox Christians we are told to control the passions, and to rein in our violent urges. And it is only by doing this that we can reduce the spiral of violence, making it smaller instead of bigger.
"Vengeance is mine, says the Lord. I will repay."
Paul del Junco wrote:
God's "vengeance" was the Cross of Christ. That's how little we understand what vengeance is for God. If it's not about love in the end, it's about nothing. Justice is a degradation of love, in my mind.
Here's a reality which puts racial injustice, and any injustice, into perspective. And the contemplation of it brings me close to despair. Every single nation on earth without exception, either directly or indirectly, that contains all the finest culture, art, beauty, education, social progress (however you define it), lofty jurisprudence, every human refinement of thought word and deed, including all the finest theological thought, rests on the ugly brutality of war. Our physical security, our economic security, our leisure to pursue all these things (including this conversation!) all rest on this. This is the foundation upon which we all stand. Whether it's Pax Romana, Pax Byzantina, or Pax Americana. Pax, peace as we know it in this fallen world of ours, stands on this hideous reality. As J. L. McKenzie says, it's part of the air we breathe.
Jesus is clearly a contradiction to this reality but he lived and preached and died in the reality of Pax Romana. The peace he preached was not of this world. His perspective was not looking into improving the future. It was eschatological. "Peace I leave with you; my peace I give to you. It is not as the world gives that I give to you. Do not let your heart be troubled, and do not let it be afraid."
Don't get me wrong, it's not that we shouldn't try to improve the world. But we need perspective. We are handing on the baton to our children (may they forgive us), but the fulfillment of our lives and this world does not lie here. The most obvious reason is that it's temporary. The world's and our fulfillment lie in eternity.
What's our job here? To love. Or as Peter Maurin put it, "We must make the kind of society where it is easier for people to be good."
Alex Patico wrote:
Wonderful, Paul! I think that speaking about justice as "love lite" might be closer to the mark. It's what passes for fair, reasonable, and good in the absence of the truly compassionate option, which is so much more, as you point out.
Steve Hayes wrote:
I see justice as congealed love.
You can't force people to love one another, but justice reduces the evil effects of their lack of love.