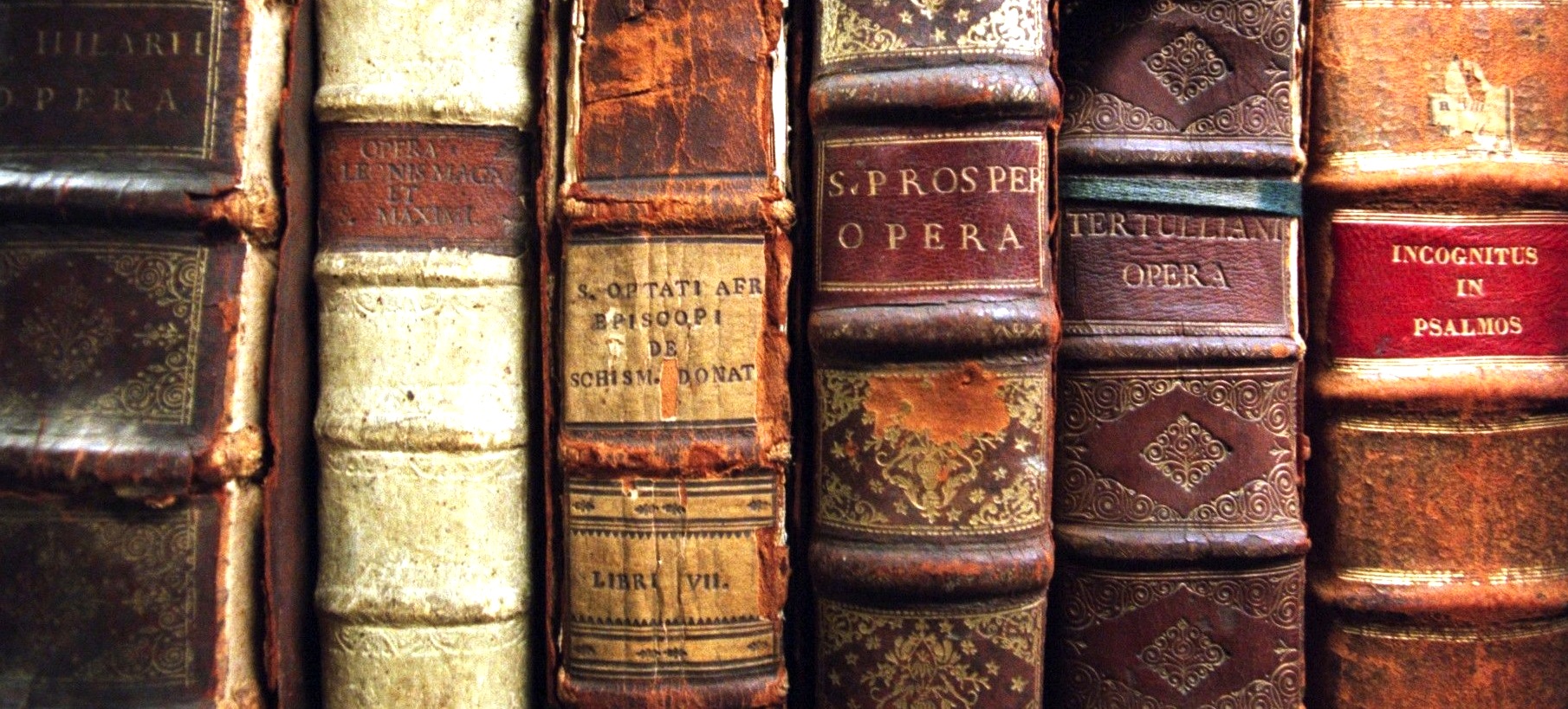 The Philokalia: a Classic Text of Orthodox Spirituality
The Philokalia: a Classic Text of Orthodox Spirituality
Brock Bingaman and Bradley Nassif, eds., Oxford University Press, 2012, 349 pp
reviewed by Pieter Dykhorst
The Philokalia: a Classic Text of Orthodox Spirituality is a collection of essays compiled to introduce readers "to the background, motifs, authors, and relevance for contemporary life and thought" of the Philokalia. It is an easy to read work of scholarship that can help make the challenging spiritual insights of the Philokalia more accessible to the average Christian, while also serving as a serious textbook for seminarians.
A work by and for scholars, the book is apparently long overdue on academic shelves. Many readers will be surprised, as I was, to learn that the editors created it while doing their own Philokalic research and discovering that "a large lacuna exists in scholarly literature on the Philokalia." To begin to fill that gap, Bingaman and Nassif produced an anthology on the "History, Theological implications, and Spiritual Practices of the " by leading scholars of the Orthodox, Catholic, and Protestant traditions. And the list of authors makes compelling bait! The Orthodox among them include Kallistos Ware (who also wrote the introduction), John McGuckin, Andrew Louth, John Chryssavgis, and Bradley Nassif.
The Philokalia: a Classic Text is also an aid for the rest of us. If the Philokalia itself is like a field manual for spiritual boot camp, Bingaman and Nassif's book is like the Field Manual for Dummies. Anybody familiar with the Dummies series knows that it takes an expert to make a difficult subject easy to read. While the Philokalia is considered by many Orthodox to be an indispensable guide to spiritual growth, it often seems impenetrable to the newly initiated . The essayists in A Classic Text succeed in unpacking the various themes of the Philokalia in a way that invites one in to begin the work of making it personal.
Likewise, nobody would ever take reading about fox holes as a substitute for digging one and spending the night in it. While The Philokalia: a Classic Text should prove to be an enticement to opening up the Philokalia for anyone pursuing Orthodox spiritual growth, there are no shortcuts. Before reading either book, any notions of finishing with an easy certificate in Philokalic studies should be dispensed with.
While exploring themes like the Jesus Prayer, asceticism, theology, and others––those one would expect a book like this to examine––Bingaman and Nassif included essays on more mundane but necessary topics, like the history of the Philokalia, and a few surprising ones as well, like the last chapter: Women in the Philokalia?
Other expected areas are examined through lenses that make fundamental concepts in the Philokalia understandable and useful in a modern context. A chapter by Christopher C. H. Cook, Healing, Psychotherapy, and the Philokalia, looks at "the nature of the pathologies that the Philokalia diagnoses," what Orthodox call the passions, from the perspective of a mental-health physician. Reading again some of St. Maximos' texts on virtue and the lengthy list of vices found in Peter of Damascus through the lens of modern psychology only made their insight more relevant to my life in a modern context.
As I read through The Philokalia: a Classic Text, skipping from section to section, I realized I was also, unexpectedly, having fun. I was treating it as if it were not the manual it is but also a travel guide. You'll see what I mean if you pick it up: the essayists are all familiar with a beautiful place they have visited—"philokalia" means "love of the beautiful"—and write to tell about it. The best travel books don't simply tell you where to eat, how to catch a cab, or about local customs—they make you want to go and find all those things out for yourself. This book is no different. Its authors seem to know the Philokalia and entice others to get to know it as they do. John Chryssavgis' insights on Silence, Stillness, and Solitude, something I'm currently exploring, are like photographs from a beautiful land.
For all that, the book isn't exhaustive, and one is left hoping for a follow-on book. Until then, this book will serve well and word of it should spread quickly as it finds its way into homes and studies.