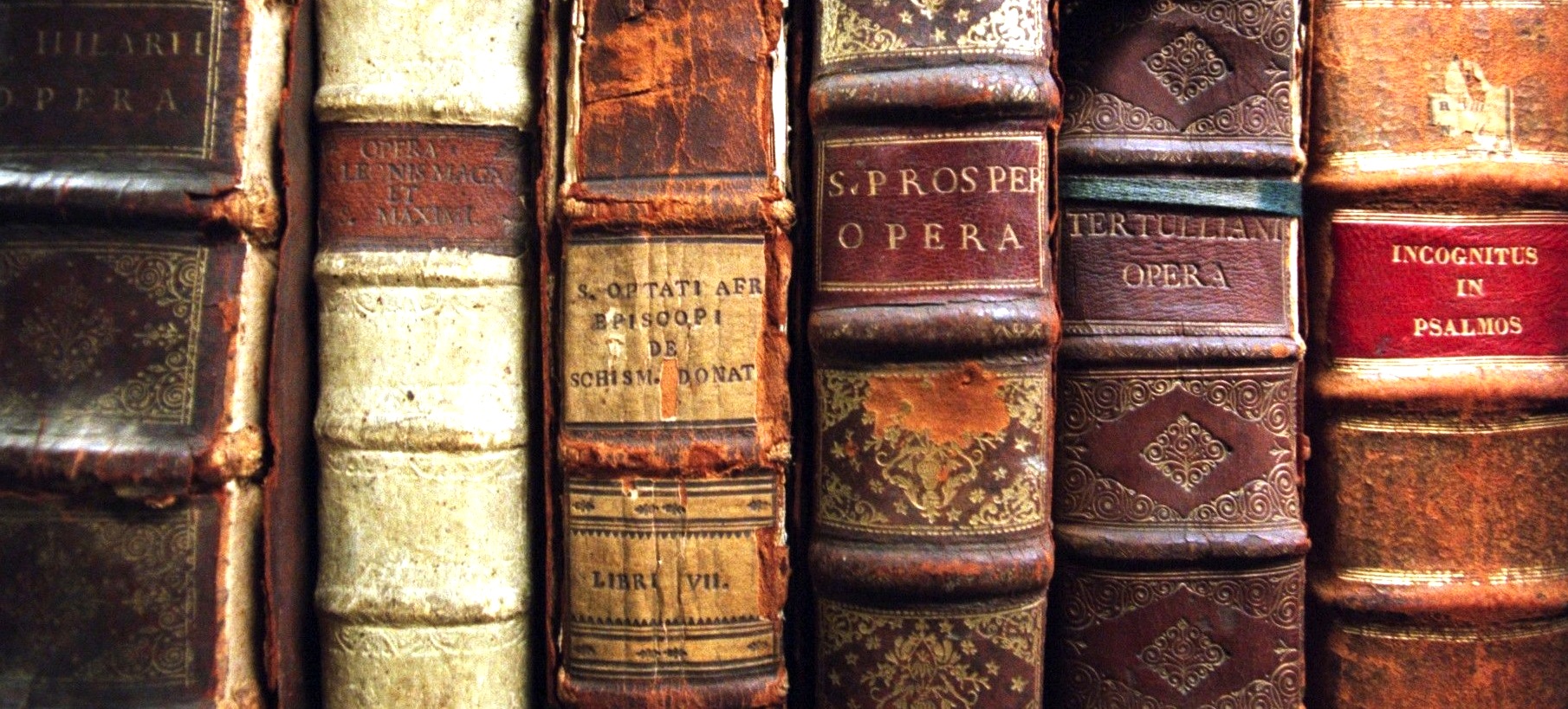 Loving Our Enemies: Reflections on the Hardest Commandment
Loving Our Enemies: Reflections on the Hardest CommandmentJim Forest, Orbis Books, 2014, 160 pp
reviewed by Pieter Dykhorst
Loving Our Enemies: Reflections on the Hardest Commandment may sound like the start of one of those tough theology lessons you want to dodge because you just don't want to go through the pain of failing the exam. But it isn't. Jim Forest isn't a theologian—not in the way most of us think of them anyway—but somethi
ng undeniably of the theological arts resides in good story telling, and Jim is a first rate storyteller. Mixing theology up with stories is like giving medicine with a spoon full of sugar. Loving Our Enemies is filled with stories that make the medicine go down, stories of those who were compelled by Jesus loving them—we all start out his enemies—to begin loving their own enemies.
But Jim doesn't rely solely on story telling. He clearly understands that "thou shalt" may be the least compelling start to a moral lesson if changing lives is the aim. Each chapter delivers what the book promises—a reflection, a devotion really, on the theme of actively loving our enemies despite how we may feel about them, the obstacles along the way, the hope and joy inherent in the effort, and the promise of potentially converting enemies to friends though there are no guarantees. By the time you finish, you will come to believe—you will have arrived there unawares somewhere in the middle— it is not only right and necessary but possible and desirable to love your enemies.
How does the reader get there? It's fine to know who our enemies are—Jim defines them all the way down to the the one staring at us each morning in the mirror—and that we should love them, but that's barely the start. Inspiration or feeling aren't enough either. The subject isn't just hard, it's the hardest, too hard for any of us to accomplish on our own, and Jim knows that. So do we. Conversion, transformation, being made into new creatures for whom the hardest love is possible is what is wanted. This is the aim of the book, and each chapter takes the reader one step closer to going all in.
The essential oil of Christian theology is derived from the stories Jesus told, and by his life, death, and resurrection, he illustrated them, making theology something of a practical art. The reflections of Loving Our Enemies are about the possibility of transformation when knowledge, need, and inspiration move us to choice and action. That is when the anointing oil is applied and change takes place. Loving Our Enemies is about imitating what Jesus did and what many of his followers have been doing till now, and receiving the same grace they did to become new creatures capable of love.
"Making friends of enemies––and making choices not driven by enmity–– happens thanks not only to an inner act of will but still more to the grace we receive from the Holy Spirit. The word grace is often used to describe the transformed state of being that occurs at moments when God enters into our conscious lives. While the obstacles within ourselves often seem impossible to overcome—deeply entrenched boredom, indifference, prejudice, anger and hatred—the wind of grace can suddenly blow away walls that seemed immoveable and impenetrable. We can speak of "graced moments" when we see another person in such a light that we realize that, until that moment, we were blind. We "saw" but in so superficial and limited a way that we were unaware of God's presence in that other life. The other was more a thing than a person.
"Invariably those graced occasions when God breaks through in us are turning points. We are changed and, even if held captive within the stone walls of a prison, we experience a deep freedom and unspeakable happiness. For the rest of our lives we know that what the French writer Leon Bloy said is true: "Joy is the most infallible sign of the presence of God."
Ultimately, we don't need to be convinced we have enemies, we need to know what to do with them. We need strategies, and Loving Our Enemies is about the hardest strategy, the counterintuitive strategy of love, introduced by Jesus to a desperate race wrongly convinced the only way to successfully deal with enemies is to neutralize, defeat, or eliminate them.
The book covers the tools needed for the journey: praying for enemies, confession, acts of mercy, regularly receiving communion, turning the other cheek, and more. All are amply illustrated by the lives of real people—many you'll recognize, some appear frequently in Jim's writing, a few might surprise you, and some you'll likely meet for the first time. In many ways, in fact, Loving Our Enemies is not unlike Jim's other books, but there is a key difference for me. More than any of his others, this book seems to contain more of the essential oil anointing Jim's own life—I get the feeling as I read each chapter that I'm reading the words of someone who is beginning to close the circle, that Jim is now telling the lessons from his own life and using others' stories to illustrate. I find few things more compelling than an old man telling his own story, having put-up as we say, but making me feel like it's not about him.