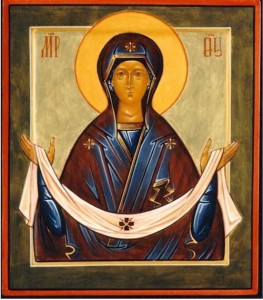 What's New on incommunion.org?
Solomon's Porch: A Blog of In Communion

Acts 5:12 "And they were all together in Solomon's Portch." Solomon's Porch was a place where the early disciples gathered, witnessed many good works among the people, and were in one accord. And, of course, they talked about it all. Today we gather to talk in many places, most visibly in the public square via the internet. The good works are done anywhere Christians roll up their sleeves and get to it. Our blog is a place to engage in healthy analysis of the needs around us, centered on Christ the Truth, to help us go and do good works.
Click one of the images above for featured content from the latest print issue of In Communion. Scroll down for other content from the issue or look on the "In Communion" menu above and select "In Communion: Previous Issues".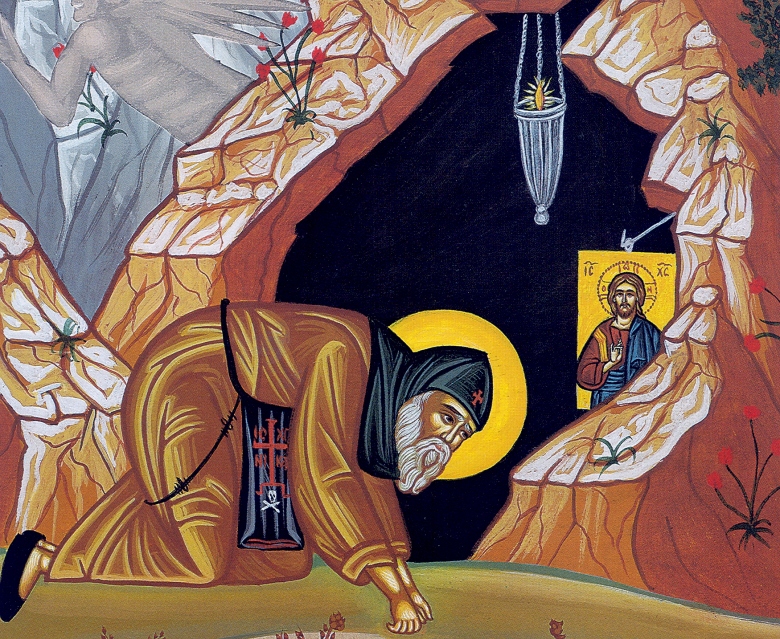 Also see our newest "Prayers" page which you can access through the "Content by Category" menu, or click here. We are building a library of prayers that you may find useful as you pray for peace.