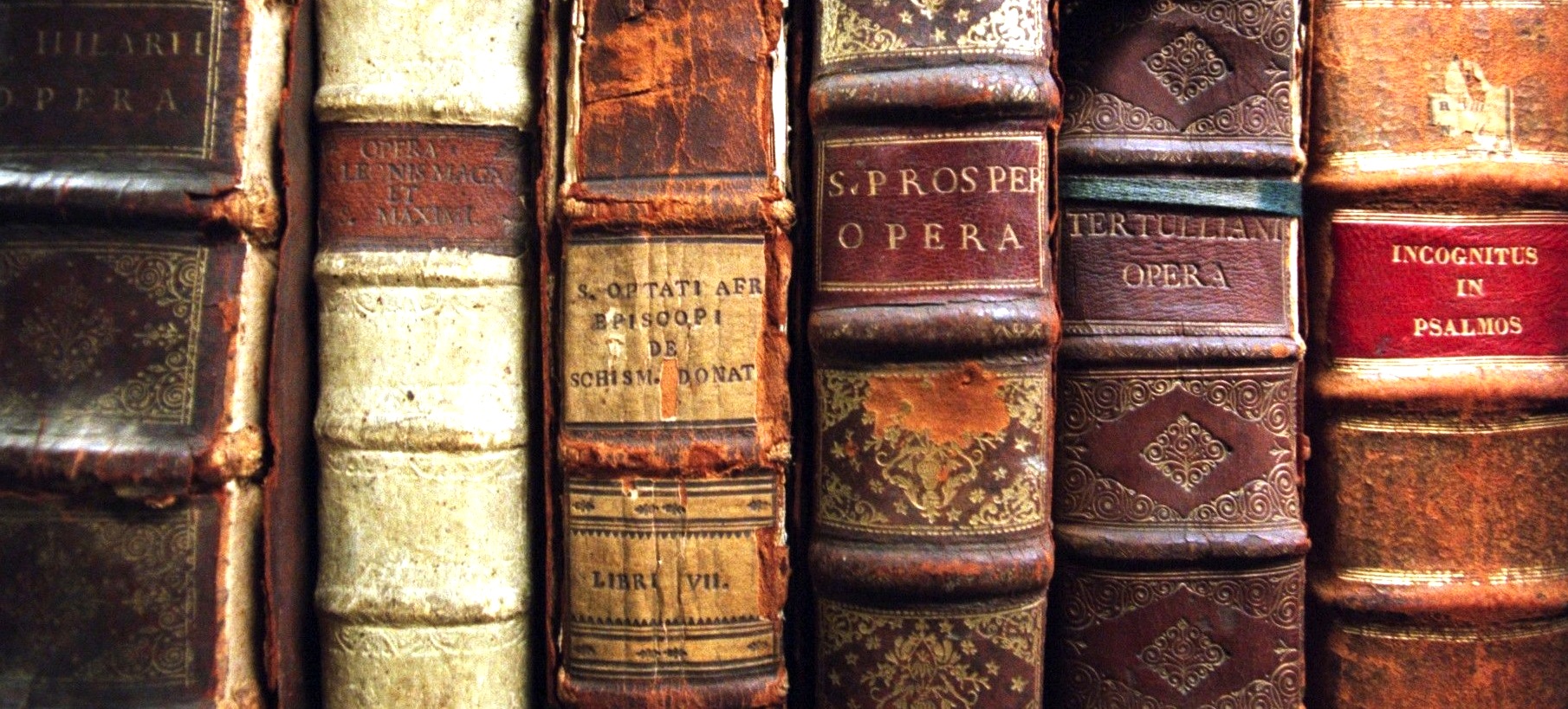 Recommended Reading: Being Bread
Being Bread
by Stephen Muse
St. Tikhon's Monastery Press, 2013, 233 pp.
Reviewed by Pieter Dykhorst
"Being Bread" is in my opinion the kind of book Orthodox Christians long for and adds to the slowly growing body of literature for lay Orthodox who want uplifting devotional reading from and for today. Our faith and tradition are grounded in the past, and nobody wants that to change. But much of what we read can trick us into thinking past reality (think Saints lives) is wholly separate from present possibility. This book pushes back against that idea without disconnecting from the past at all. Dr. Muse has filled his book with stories grounded in the Orthodox understanding of what life in Christ fully lived looks like, and then gently encourages us to examine our own lives to find there really is abundant space for us to live that life every day.
I have one criticism of this book that I'll just get out of the way because it is so petty even while necessary. I sometimes skip footnotes but found the key to Dr. Muse's book partially nestled in one in the introduction. There, I've said it. Now, if you—and you'll be happy if you do—buy this book, be sure to read the footnote on page ten that explains the meaning of the Greek word rendered "daily," as in the phrase "give us our daily bread" found in the gospels of both St. Matthew and St. Luke. Maybe in a future edition this will be brought up into the text and expanded a bit. But, like I said, it's hardly a flaw.
Perhaps many of Dr. Muse's readers will already know that the English word "daily" in The Lord's Prayer isn't correctly translated at all. In fact, it turns out the word in Greek was most likely made up by the authors of the Gospels, as it appears nowhere in any extant texts in Greek prior or since, except those talking about the Lord's Prayer. There is a perfectly good word in Greek for daily, which appears once in James 2:15 where the writer exhorts Christians to provide for brothers who don't have a sufficient food ration "equal to the span of a day," or "daily" bread, which is what the single word "ephémeros" means. So, if Jesus had meant to suggest we ask every day merely for what we need to feed our bodies that day, that's the word the Evangelists would likely have used. But they didn't.
Instead, the word they chose to coin is "epiousion," which when modifying bread means something like—lots of scholars argue about the precise meaning, which is what happens when you make up a word that ends up being very important—"from outside normal provision for the sustenance of your very existence." Some render this "super-sufficient bread." Dr. Muse packs all that into "being bread," as in, bread necessary for your being at all, as well as for your continued being. This bread Jesus is talking about is nothing less than that sacramental Word that crosses the boundary from spiritual to physical and feeds us in every way. It includes the bread "man does not live by" alone, but it really points to the Bread of Heaven, Jesus, the bread of Eucharist.
And of course, "Being Bread" is the title of the book. And no, that isn't a typo—the title italicizes being because Dr. Muse wants us to know that while the book points to our becoming, or being, bread, he uses the word as a noun phrase naming a type of bread. Because that is exactly the lens through which each chapter was written, if you read each chapter through the same lens, suddenly you are not only reading wonderful stories but devotions about how our interactions with others and the world around us are intended to feed our existence and our growth to becoming fully human in Christ. By offering us twenty-five morsels of being bread, Dr. Muse also teaches us how to become bread.
The rest of the key to this book is also found in the introduction. Together with the understanding of the sacramental nature of the bread for which we ask, is the idea that in order for that existence to have any meaning, it is to be shared. And for us to fully share it in any meaningful way, we must stop and be present and pay attention to what is really going on around us and with one another. Again, the focal point is the Eucharist: there we receive bread that gives life but only if we stop to reflect, receive it humbly, and go share that life-sustaining bread with others, whereby we become human the only way we can: together.
I'm reading "Being Bread" again. I enjoyed it the first time when I was merely reading it to write a review. I'm now reading it more in the moment. You can read the book fairly quickly as the collection of delightful stories it is, or you can (also) chew each one slowly to…well, you get the point. I recommend the book that way—it's much better the second time.